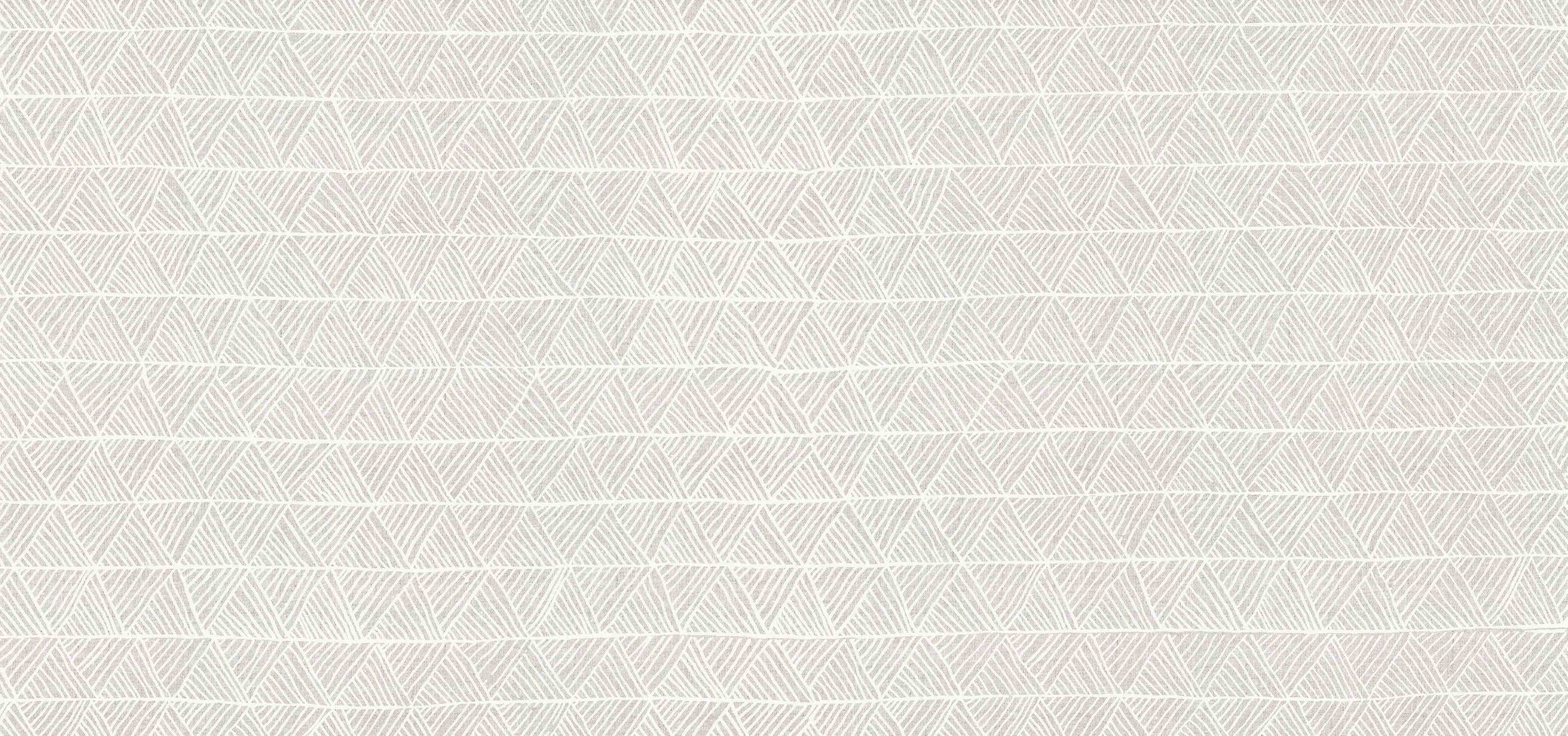 Pandanus 'Stone'
Pandanus by Osmond Kantilla is from our Tiwi Collection. Pandanus represents the pointy leaves of the pandanus plant. Osmond Kantilla created this design in memory of his father.
For more information about our artists, please click here.
Repeat height: 68.03cm / 26.78"
Repeat width: 145cm / 57"*
*Repeat may be cropped slightly depending on the fabric width.
Minimum order: 2 metres
Lead time: 2-3 weeks
Available on (please click on each fabric name for specifications):
INDOOR WEAVE - 100% polyester, 315gsm, commercial / residential upholstery

BELGIAN LINEN / COTTON - 51% Belgian linen / 49% cotton, 390gsm, light residential upholstery, soft furnishings
This design can be printed on other base cloths upon request.